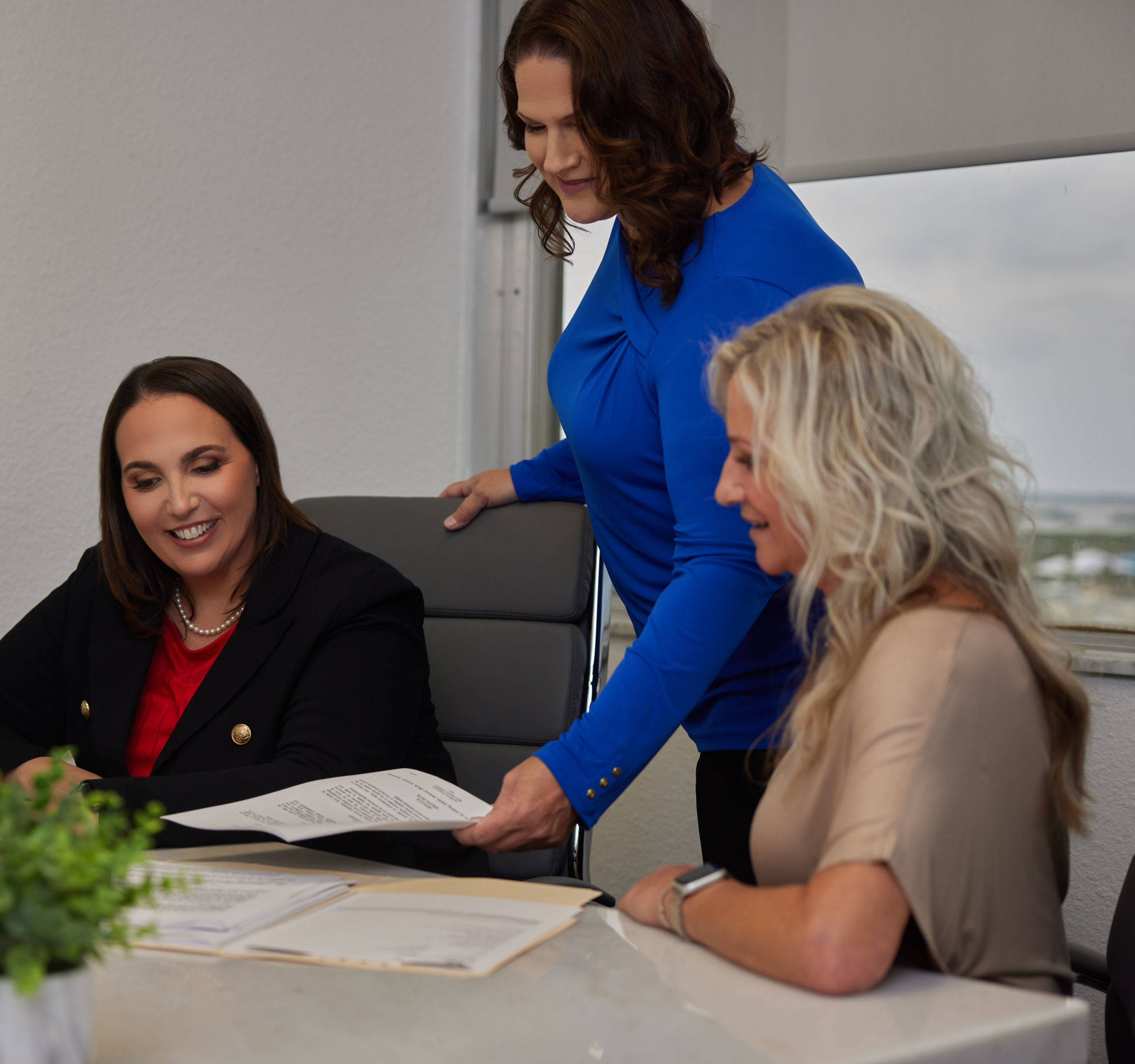 Quality, Rapport, and Trust
We take every step to understand your needs and answer your questions. At The Law Offices of Stephanie E. Lasko, P.A., it isn't about a quick transaction; it is about the quality of the process. We care about building a rapport with clients that can develop into long-term trusted relationships.
In this process, we diligently assist clients with Wills and Trusts, and discuss helpful tools like tangible personal property lists, payable-on-death beneficiary designations, advance care directives, and the importance of leaving detailed instructions and information for proposed fiduciaries.
We listen. We pride ourselves in understanding your objectives to make sure we are able to assist you and determine the appropriate course of action. We leave no stone unturned in our effort to make your experience the very best possible. At The Law Offices of Stephanie E. Lasko, P.A., your satisfaction is essential.
We are tremendous champions for our clients and they in turn are our biggest champions. See what they have to say about working with us: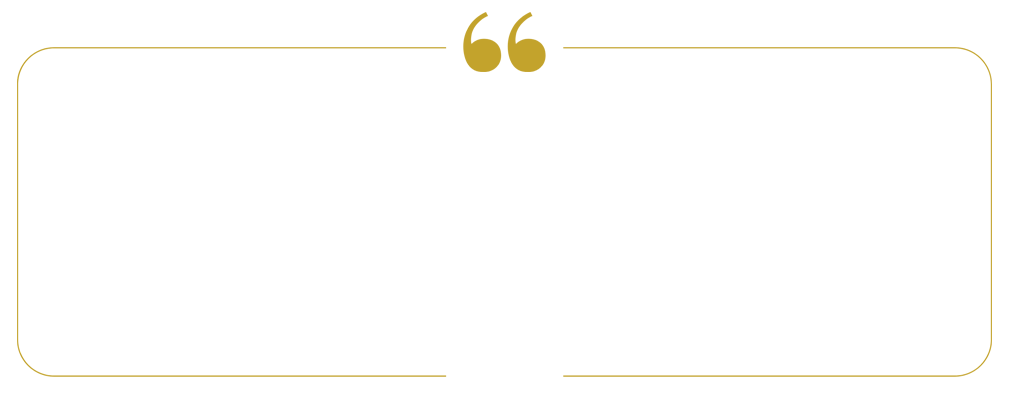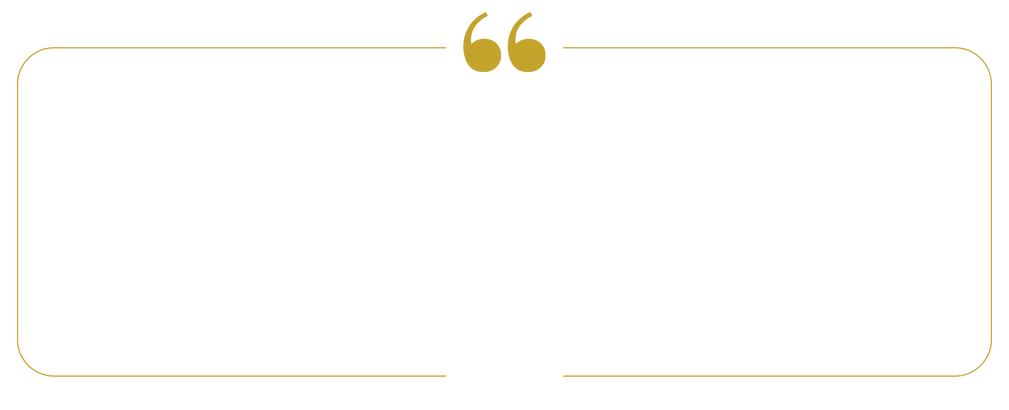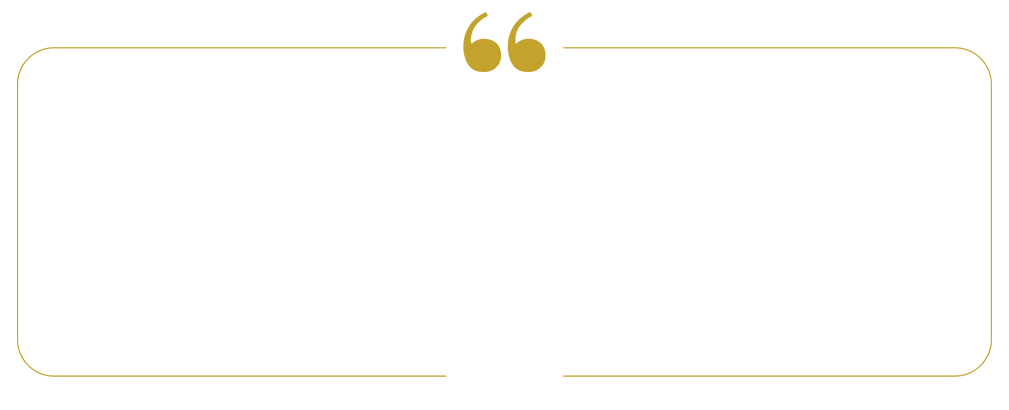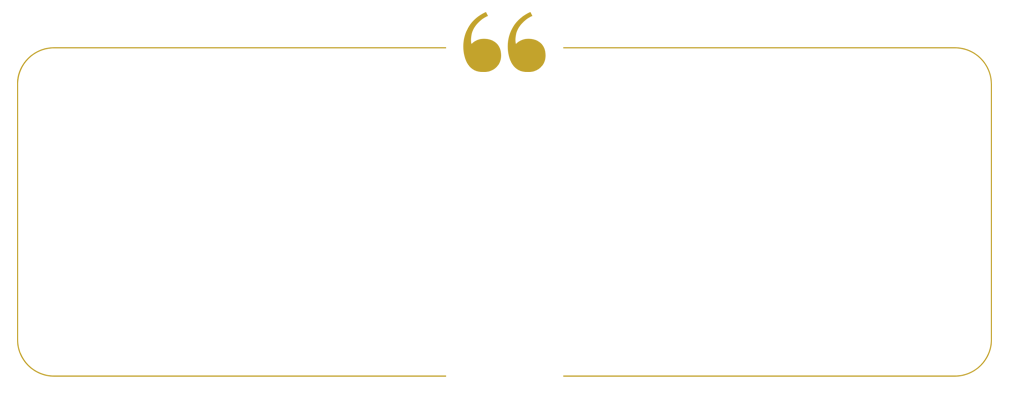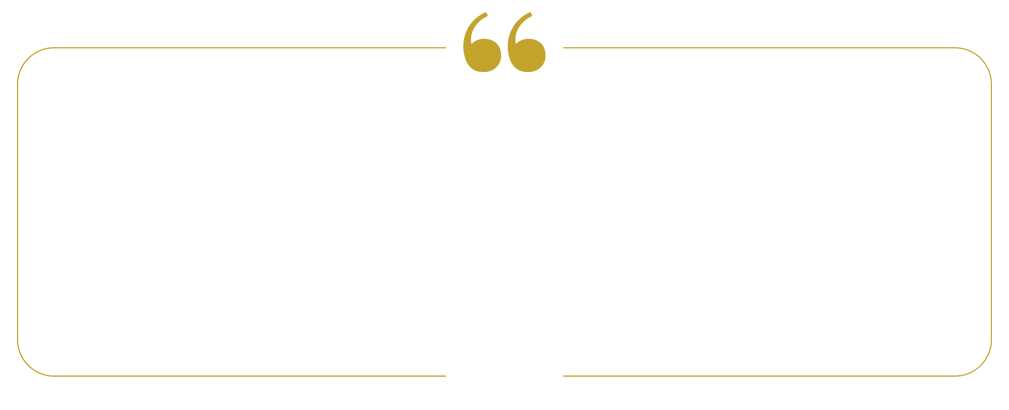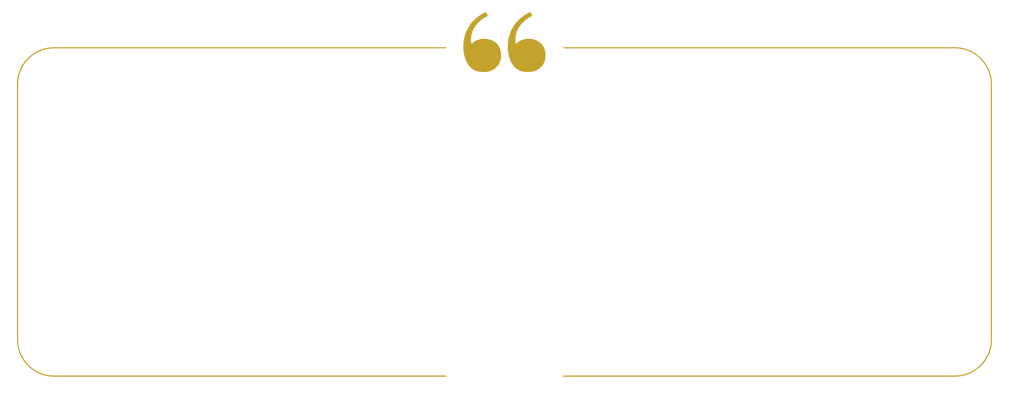 Why Estate Planning is Important
of Americans who do not have estate planning documents.
of Americans have personally experienced or know someone who has experienced family conflict as the result of not having an estate plan or comprehensive will.
of assets the average probate court process costs (personal representative, attorney, accounting, appraisal, business valuation, bond and other fees).
We guide you and your loved ones through the process in an easy, straight-forward, informative manner.