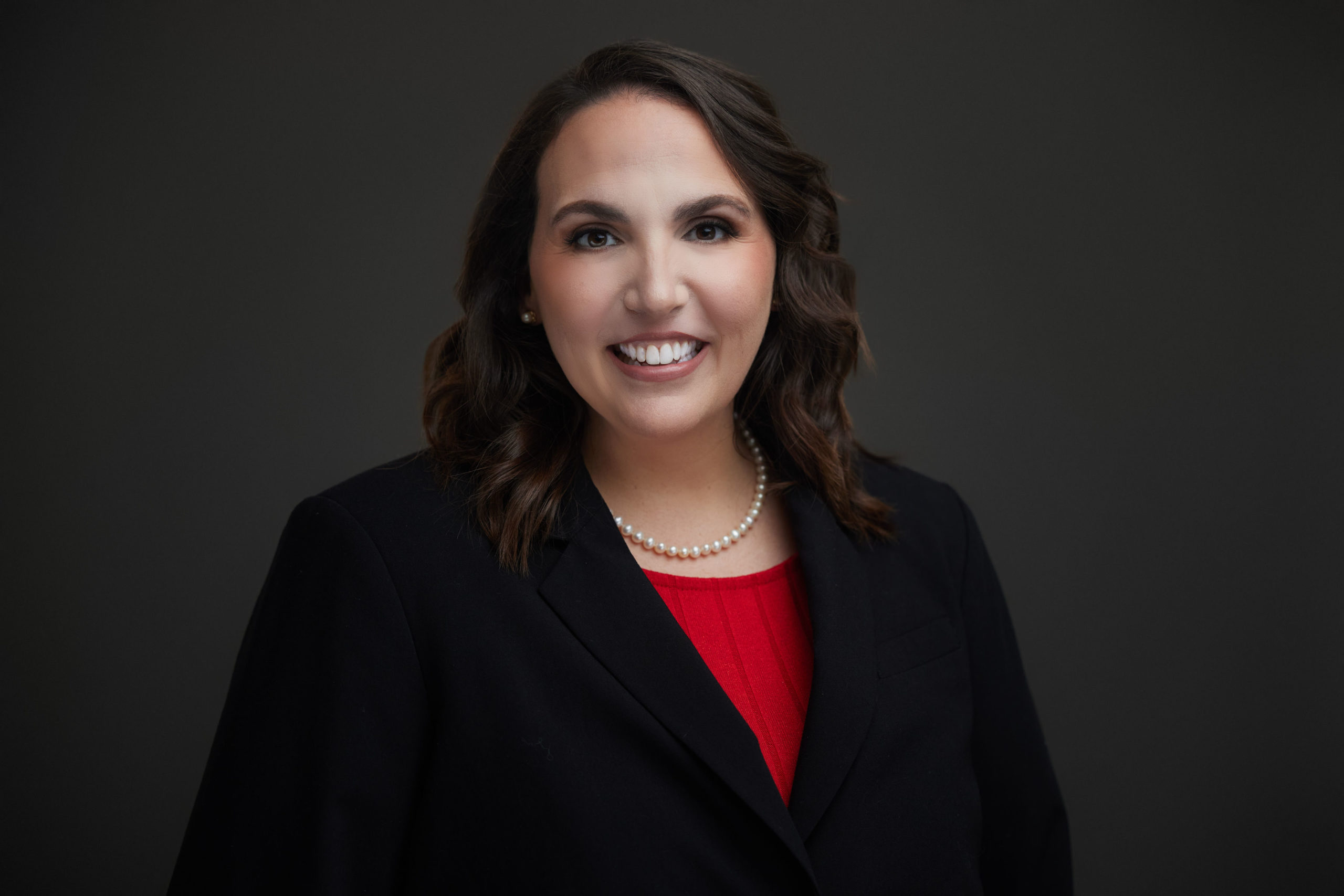 Stephanie E. Lasko, Esquire
Ms. Lasko's practice solely focuses on preparation of Wills and trusts, and estate and trust administrations. Stephanie has exclusively worked in estate planning and administration since 2011. Her experience in preparing estate plans, including Wills, trusts, durable powers of attorney and related documents, allows her to help you develop a plan that is personalized to your needs. Ms. Lasko is adept at guiding you through court procedures and deadlines associated with Florida estate and trust administrations.
Stephanie holds a Juris Doctor Degree from the Barry University College of Law and a Bachelor of Arts Degree in Legal Studies from the University of Central Florida. Before law school, Stephanie worked for various contractors at the Kennedy Space Center. Being part of the space program was an honor.
Stephanie is a member of the Florida Bar Association and a member of the Real Property and Probate Law, and Elder Law Sections of the Florida Bar Association. She was formerly a member of the Brevard County Bar Association, Brevard County Inns of Court, Junior League of South Brevard and served as a Guardian Ad Litem in Brevard County.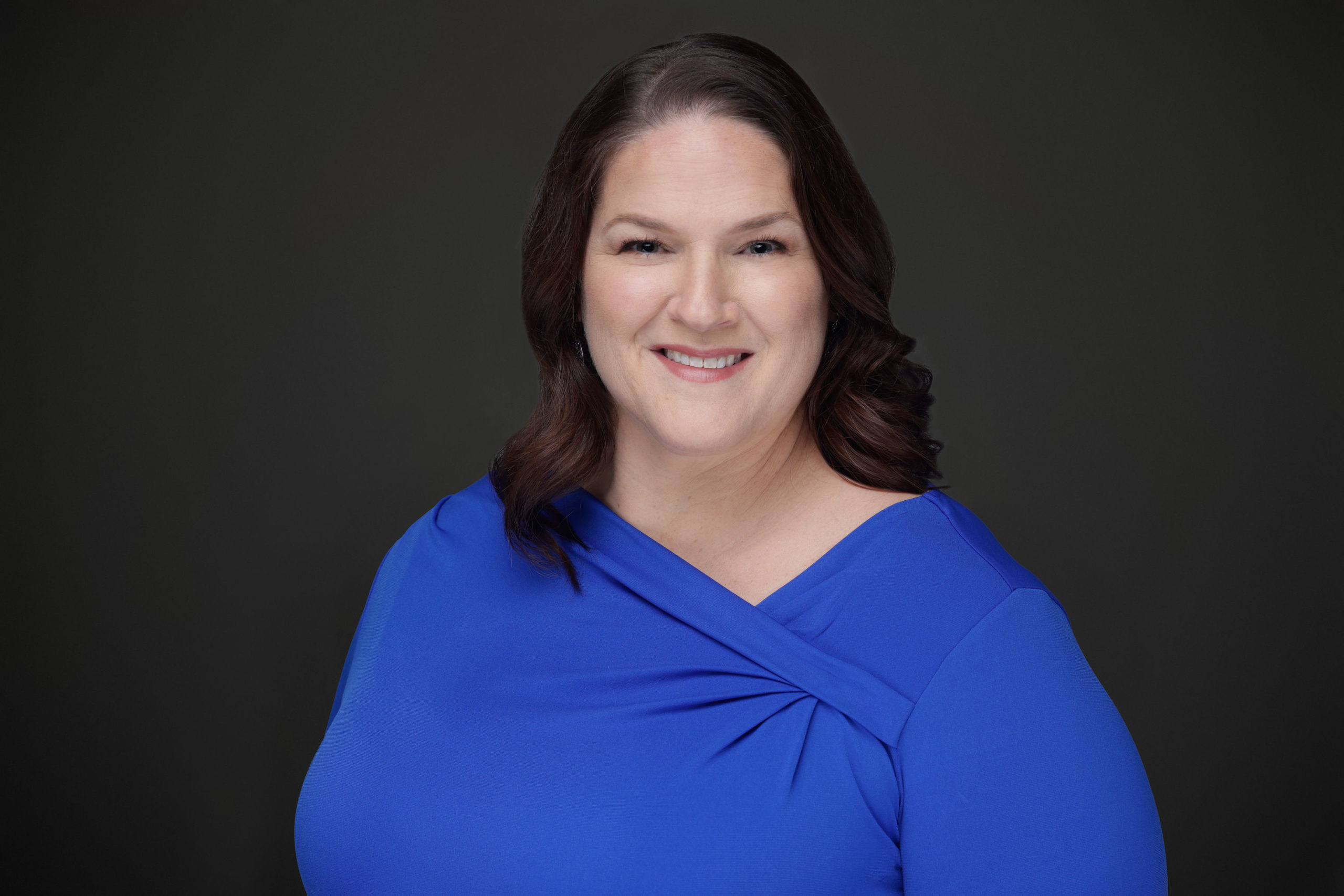 Elizabeth A. Richmond, Paralegal
Ms. Richmond joined our firm in 2019. Elizabeth attended Florida State University, receiving a Bachelor of Science Degree in Social Sciences. She has been working as a Paralegal/Legal Assistant for over 14 years, with prior experience in employment and labor law. Elizabeth has enjoyed the transition to the area of estate planning and administration, especially through building strong relationships with clients and their families.